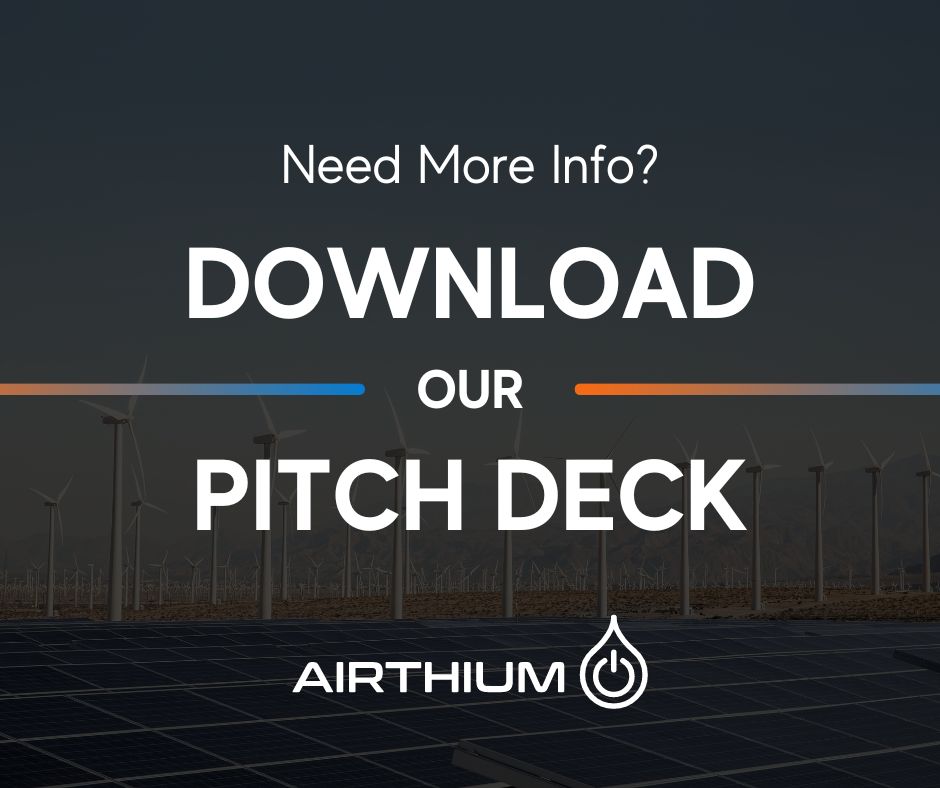 At Airthium, we construct heat engines that allow industry and the electrical grid to cease large-scale pollution in a cost-efficient manner.
Our engine is designed to replace industrial steam boilers and dryers powered by fossil fuels with a low-cost, fully electric alternative: high-temperature heat pumps. Our storage system is designed to ensure the availability of renewable energy 24 hours a day, seven days a week, 365 days a year, enabling grid operators to retire gas-fired peaker power plants without having to replace them.
Making this vision a reality will require significant intellectual capital and support from established industry players and institutions. That is precisely what we have. Our all-star group comprises six Ph. D.s in physics, applied mathematics, and thermodynamics. Together with our world-class advisors, we have the resources necessary to develop and commercialize ground-breaking innovations.
Airthium's breakthrough makes low-cost clean electricity and heat a reality! Download our pitch deck to read more about how Airthium is capitalizing on the $13B global heat pump market in the near term!
Read more about Airthium by visiting our raise page on WeFunder for more information. We're still welcoming people to join our early investor community, so please share with your family, friends, and network.