An engine to decarbonize the planet
The technical solution to make it cheaper
not to pollute.
Our mission
We build heat engines that allow the industry and the electrical grid to stop polluting at scale in a cost-effective way.
Our engine is built to replace fossil-fired industrial steam boilers and dryers by a low-cost, fully electric alternative, in the form of high temperature heat pumps.
Long-term, we plan to replace gas-fired peaker power plants, which provide backup power when there is no sun or wind, by a hybrid daily and seasonal renewable energy storage system, powered by the same engine as the heat pumps.
Combined, those two market opportunities can prevent one third of worldwide direct CO2 emissions, or more than 12 Gt/year. Enough to change the fate of our climate.
Low-cost, carbon-free industrial heat
Our first market
We will first sell our engine as a high temperature heat pump that will provide low-cost, clean steam and hot air to industrial users.
Our heat-pump powered boilers and dryers are especially suited to the food, paper, automotive, and mining industries.
Our heat pump can reach from 100°C to 550°C, or 212°F to 1022°F, allowing to decarbonize industrial heat at most of those temperatures cost-effectively for the first time.
Seasonal Energy Storage
Our long-term market
Once we have gained traction on the industrial heat market, we will use the same heat engine as the centerpiece of a new kind of a low-cost, hybrid daily and seasonal energy storage system.
Our storage system is built to guarantee the availability of renewable energy 24/7, 365 days a year, allowing grid operators to fully retire and not have to replace polluting gas-fired peaker power plants.
Our team
13
Team members
5
Advisors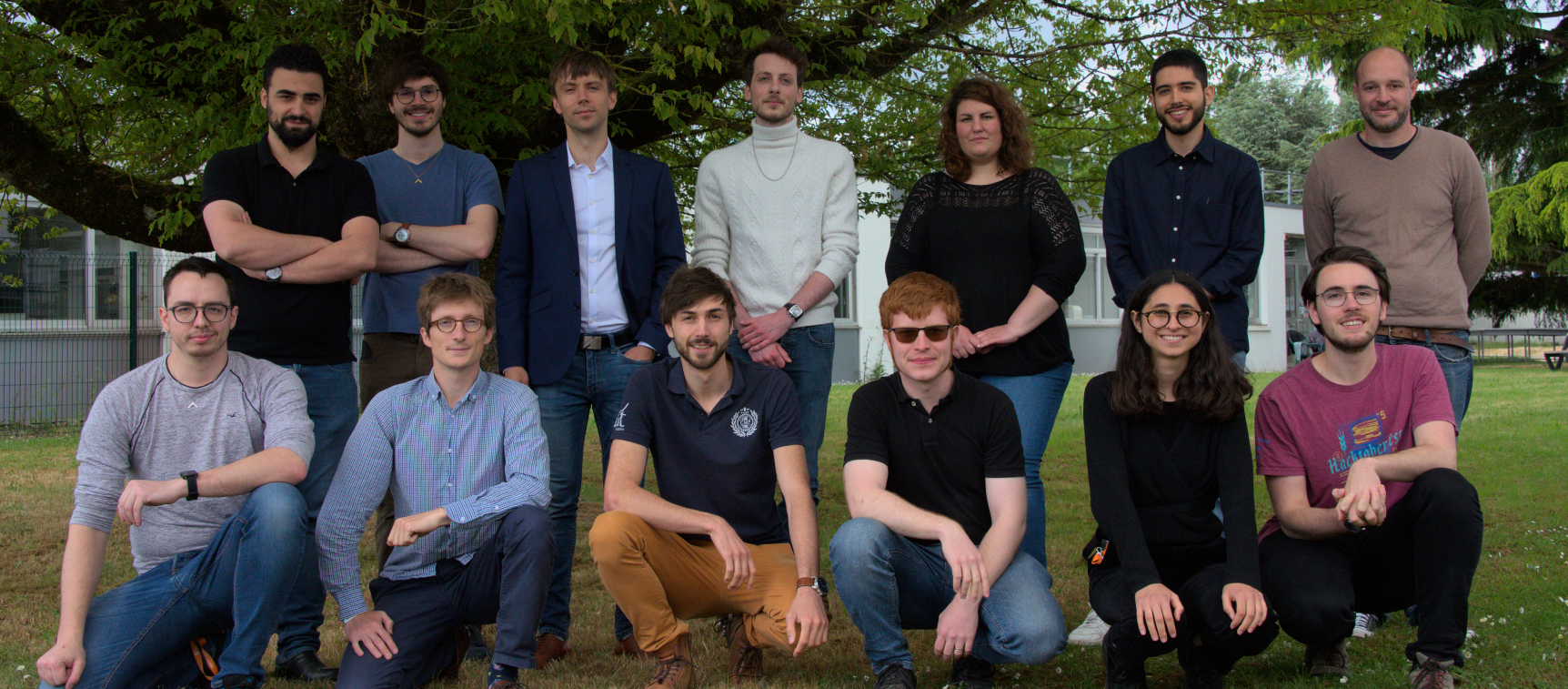 Join us
As individuals, all we can do is trying to pollute less at a personal level.
As a team, we can build technical solutions that make it cheaper not to pollute, that scale. Such cost-effective solutions might be the only way to prevent the bulk of the damage from climate change – in time. Before it is too late.
You, too, can be part of our solutions. You can act today.