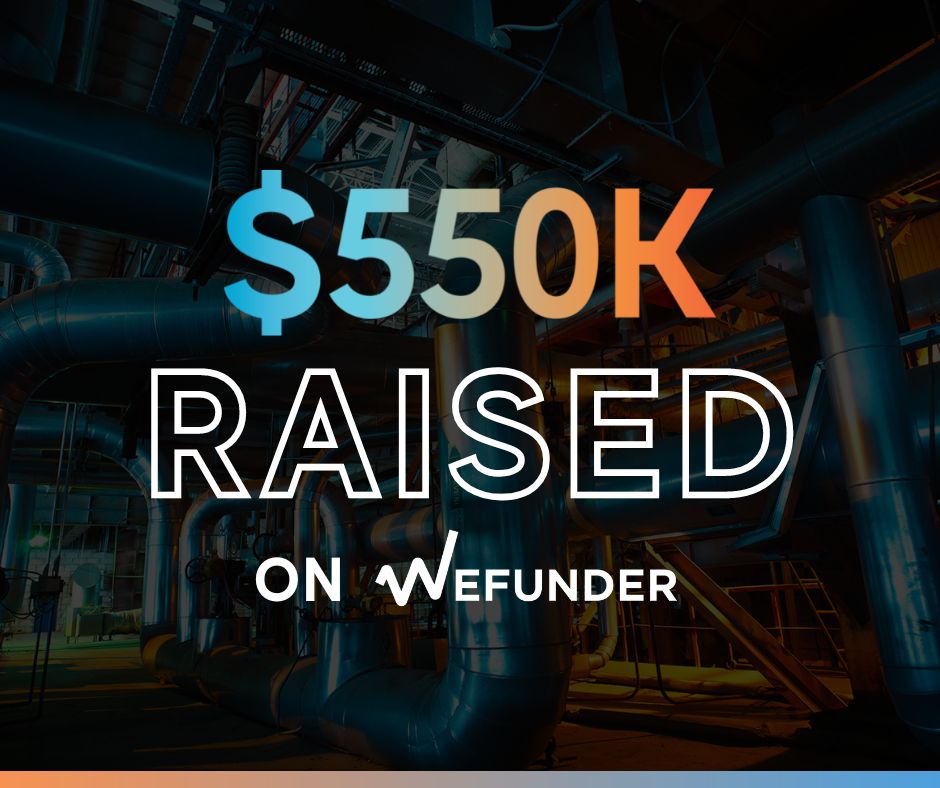 Our Reg-CF campaign on Wefunder has attracted $550K plus in funding - and this is just the beginning!
Our engine is designed to replace industrial steam boilers and dryers powered by fossil fuels with a low-cost, totally electric alternative: high-temperature heat pumps.
By leveraging the $13B global heat pump business, we will soon be able to deploy our engine in the field and amass millions of running hours. This will reduce our unit expenses. By doing so, we can construct and expand seasonal energy storage batteries for the grid, a $125B business in of itself.
Additional Features:
There are no established competitors to Airthium to our knowledge. A further $13B is added to our TAM (total addressable market) as a result of our heat pump's ability to withstand greater temperatures. Additionally, our long-term market is scalable, 100% clean electric power.
According to Allied Market Research, this market segment was worth $20.8B in 2020. It is projected to reach $51.3B by 2030, expanding at an 8.5% CAGR from 2021 to 2030.
We appreciate your time!
Those interested in knowing more about Airthium are strongly encouraged to visit our Wefunder page!